NWLA Tournament: The 7th Edition of the Very Biased Power Rankings (with GIFS!)
DISCLAIMER: These are revised from what I said on the airwaves. I know more now about rosters and what not than I did then. Other portion of disclaimer: I'm going to offend somebody by doing this. I don't really care.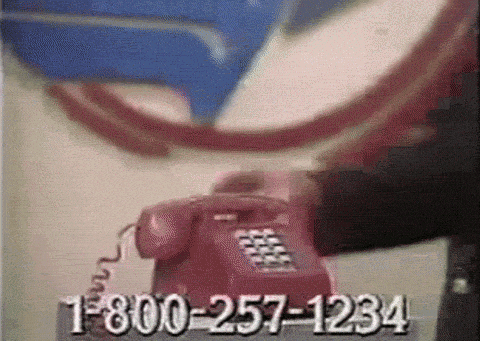 Basically, I'm doing this in order to explain some of my ranking decisions. That, and some wiffle free agency has happened since then. Let's discuss!
16.) BCW
I'm so sorry Neumann, but you can't bring four guys and expect to survive this tournament. Also add in the fact that they haven't won a game since 2016, and we're looking at 16th.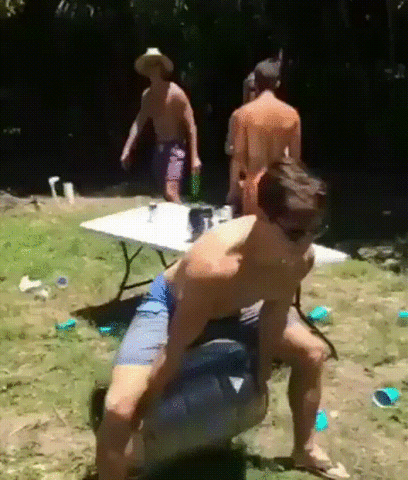 15.) BWACS
We faced them last year and they had some fight in them. This field has some cracks in it so they might find a win. But it'll have to be by surprise. They're one of the cracks.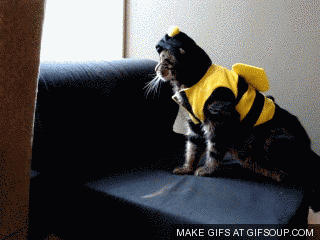 14.) MNWA
I had to do it to Trent. I didn't, but I'm still salty. They lost some big talent but still have a few pieces that can do some damage. They won't go down easy, but they just don't have the guys.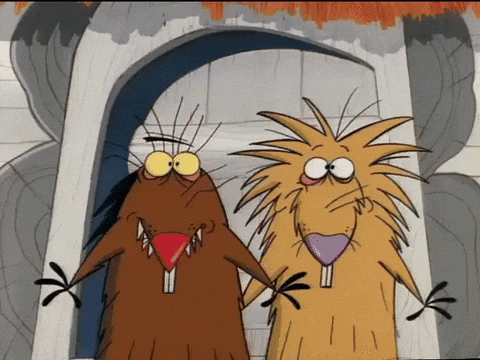 13.) ISWB
Indy won the Death Bracket to get here, and looked good doing it. Jack Shannon is a real trooper and they put up 8 runs on him. But rumor has it that their top pitchers aren't coming. That'll sink you.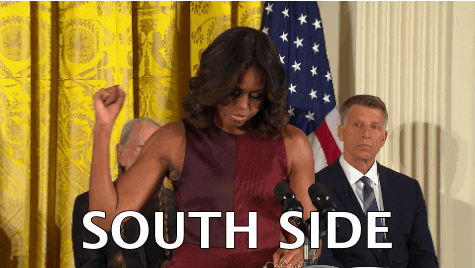 12.) HWL
Huntington has a few lively arms and hit the ball well at the Regional, but this is a whole different ballgame. I think they go all out and pitch their top guys the whole time. That earns them a DE win.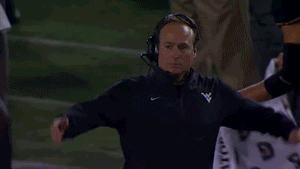 11.) WILL
Not high on WILL because it seems like they just don't have the arms. Oh wait, they signed JJ Neely. Hm......... yeah they still don't have the arms. 11th.
10.) RPWL
If you told me after the first game last year that Sean Bingnear was going to be this team's ace, I would've told you to bet the farm on Dangerfield. He's probably practiced more this year, but still.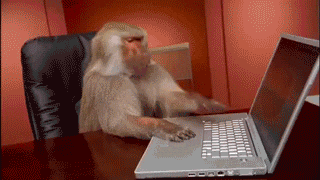 9.) GAWL
Vrusho remains a very good pitcher. Gannon doesn't inspire me as a #2. I still think Vrusho keeps them in every game he pitches, giving them one win and a close loss.
8.) BWBL
Adding Artim and Belles is great for this team, but can they gel? Dotzel is a stud, but to go really far, you need two way studs. I just don't see a lot here.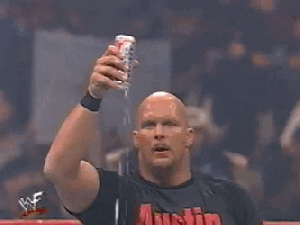 7.) KWL
Mike Hogan is finally starting to get some recognition. He's the most underrated player at the tournament. Otherwise, do they have the guys? I think not.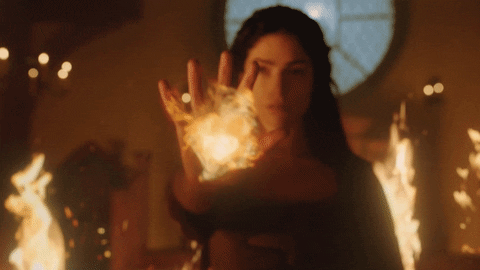 6.) GBL
I'm not changing my Griffle prediction because the math just doesn't work out. I mean, how does 7+15=Top 4? They're well rounded but they're not proven against top tier pitching.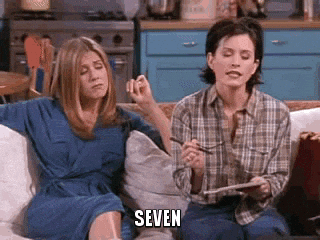 5.) HRL
I'm going less high on HRL. 3rd was ambitious for them but I don't think it's impossible. I just sat back and looked a little more. Who's the true ace? Need one of those to go far.
4.) WSEM
Here we are boys. This is where you prove it wasn't just Farkas. Things have thawed a bit between myself and WSEM (maybe), but I'm still putting them here. Prove to everyone you can do it, and we'll shut up.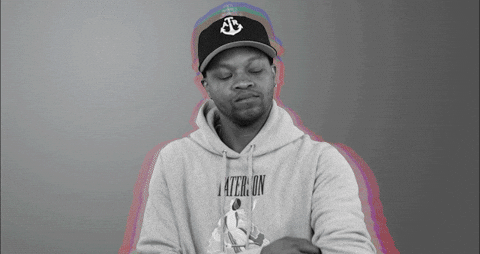 3.) AWAA
I miss Kris Morse. They're going to miss him worse. He's the steady guy every team needs to survive. They've got arms (free agency!) and bats (not free agency!) to make a deep run, but experience is another issue.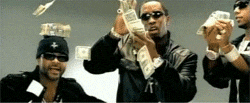 2.) OCWA
11th last year. That one hurt (literally). But I'm fully confident in my guys to bring it back to reality.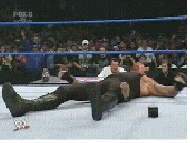 1.) SWBL
They have the tools to do it but seem to run out of momentum at the end. Dont' do it again, otherwise...